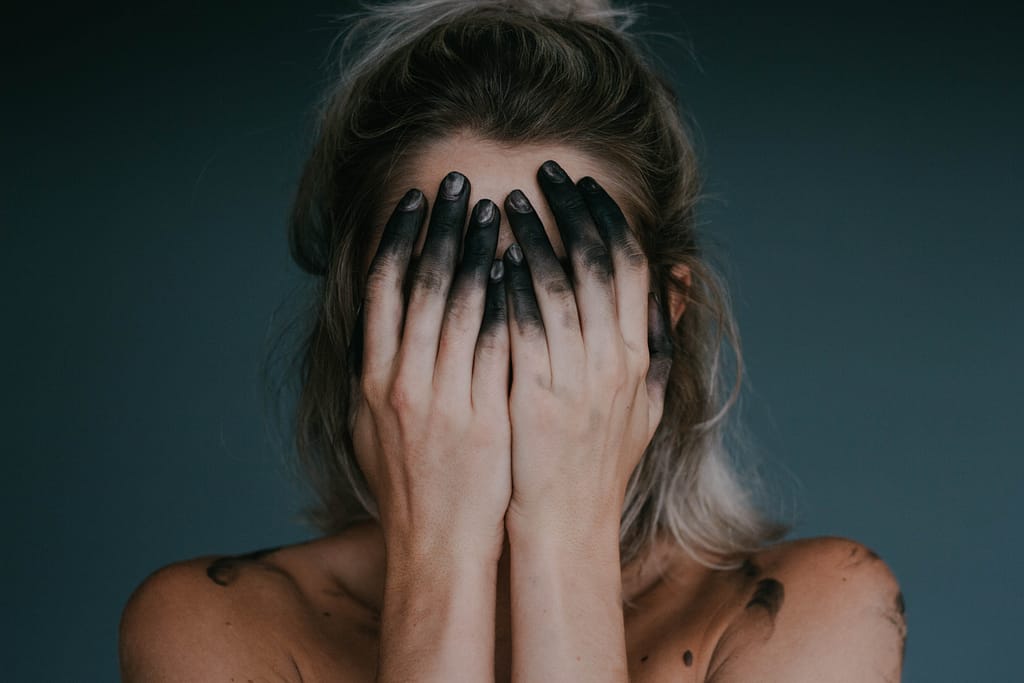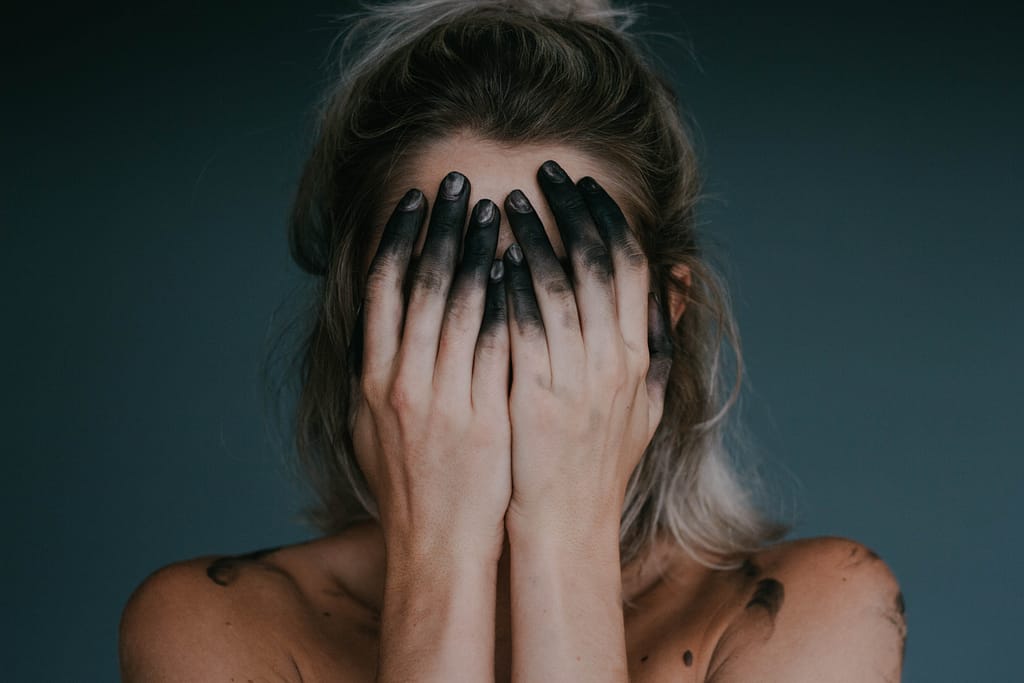 Burnout is much more than just feeling tired.
Burnout is a state of chronic stress that can lead to physical and mental health issues.

38% of Gen Z and Millennials are feeling burnout in 2023.

67% of workers report that stress and burnout at work have increased since the pandemic.